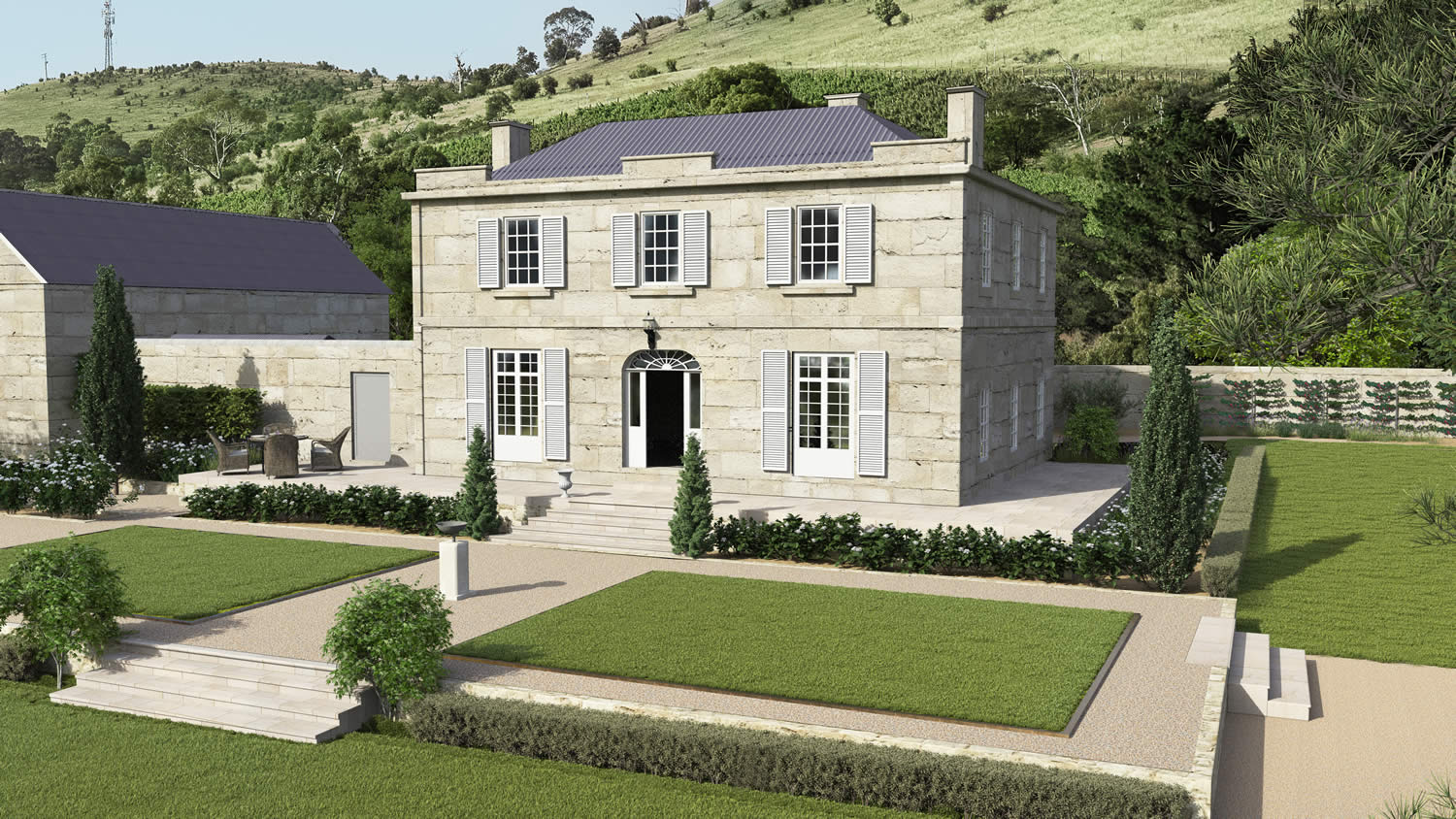 Ready to design your own private sanctuary?
Turn your exteriors into an oasis at home with beautiful, liveable landscapes that reflect your personal style. Whether you're wandering around your country property, tending your kitchen garden, relaxing in your sustainable native garden, or entertaining family and friends, we'll work with you to design landscapes you'll never want to leave.
Our in-person and online landscape design services suit customers in Melbourne and around the world.
Book an appointment